By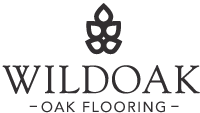 Our premium grade European Oak comes from managed forests and is milled to meet our stringent grading requirements.
Our factory uses the latest German machinery to produce precision engineered flooring that will stand the test of time.
LakeWood Oak prides itself on its 9 coats of German Klumpp coating leaving you with an extreme matt finish. Our special invisible UV lacquer makes you feel like you are walking directly on the natural wood, while still possessing the durability and cleanability of a highly polished floor.
The glue used to bond the European Oak to the Hardwood core is supplied by Swedish producer Dynea for superior bond strength, to not only comply but, to exceed stringent emissions regulations for off gassing of VOCs (volatile organic compounds) and is fully verified by Australian.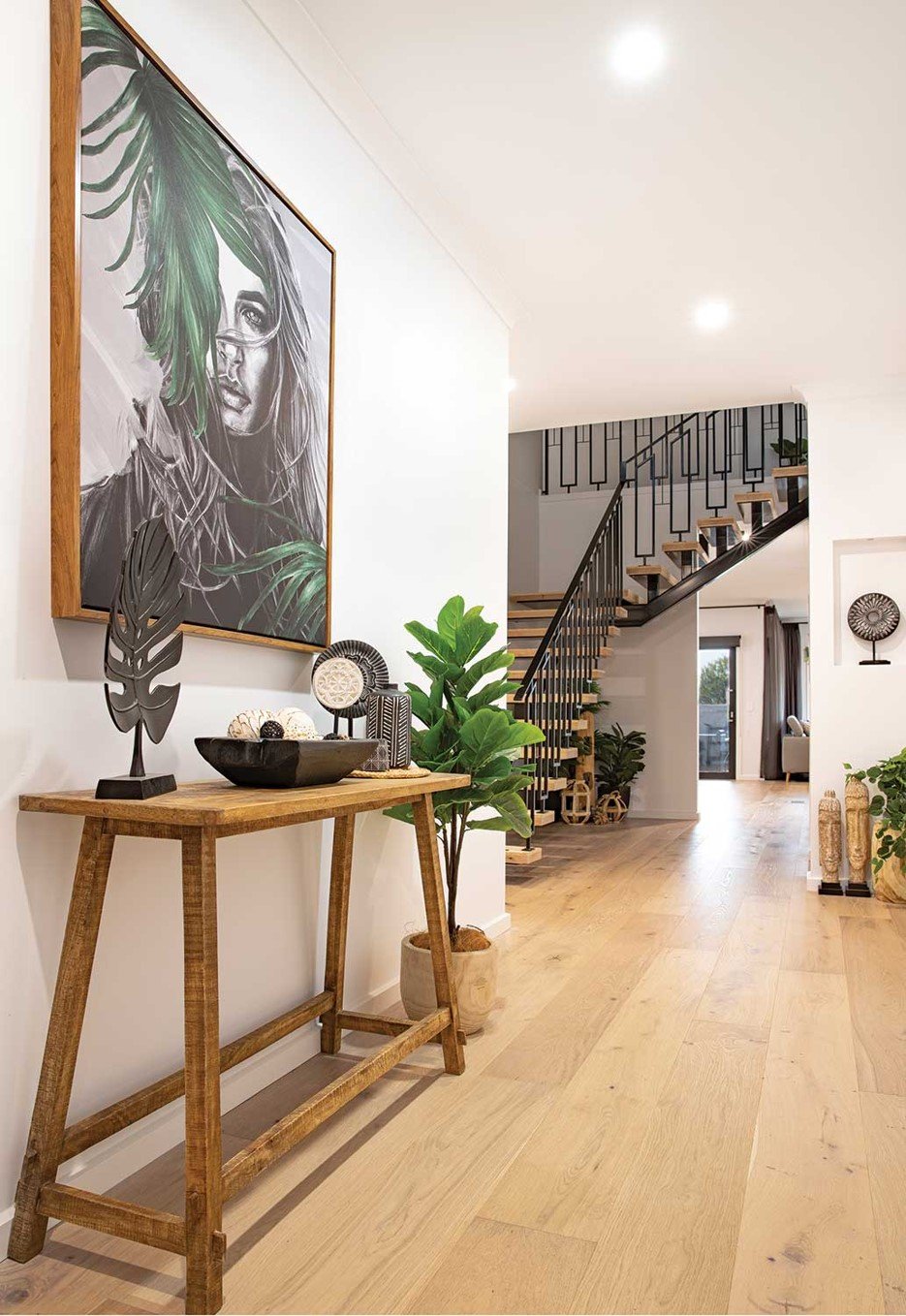 Disclaimer: Images are representative only. Product may vary due to natural grade and batch variation.