For Hardwax Oiled Timber Floors, Austral Flooring endorses

Whittle Waxes is among the first Australian companies dedicated to promoting premium natural oils and waxes for the protection and enhancement of all timber surfaces. We are committed to providing the best timber care and protection without having a harmful impact on your health or the environment.
Whittle Waxes, has lead the way on the Australian natural finishes market, and now has polishers, flooring suppliers and showrooms, timber companies, architects, designers and specifiers all enjoying the benefits of our high quality products.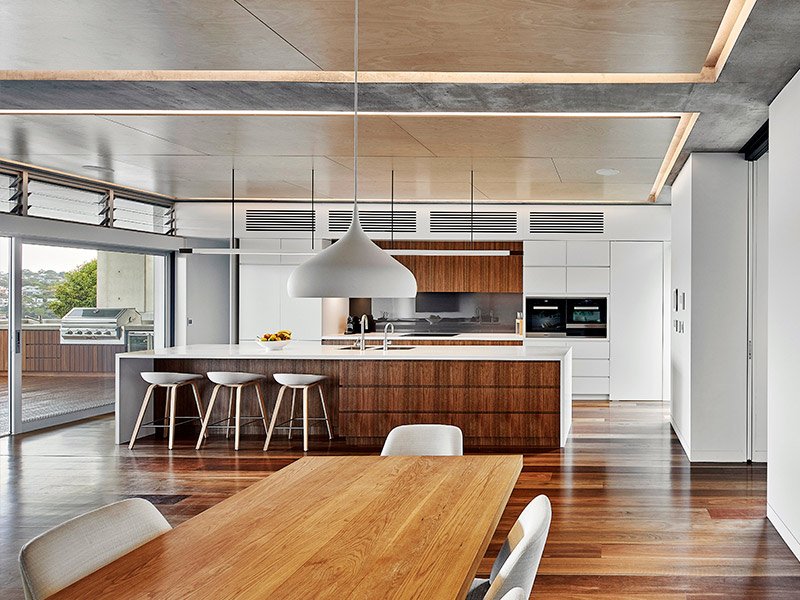 It is important to keep timber floors and surfaces clean – any abrasive particles can act like sandpaper and wear away at the floor's finish. Whittle Waxes has a range of products that are specifically designed for cleaning and maintaining timber surfaces.
For example, our Floor Care Concentrate is formulated (neutral PH, no solvents, detergents or soaps) to clean and replenish timber floors without damaging the floor's hardwax oil finish.

Austral Flooring supplies two of the best Cleaning & Maintenance products from Whittle Waxes.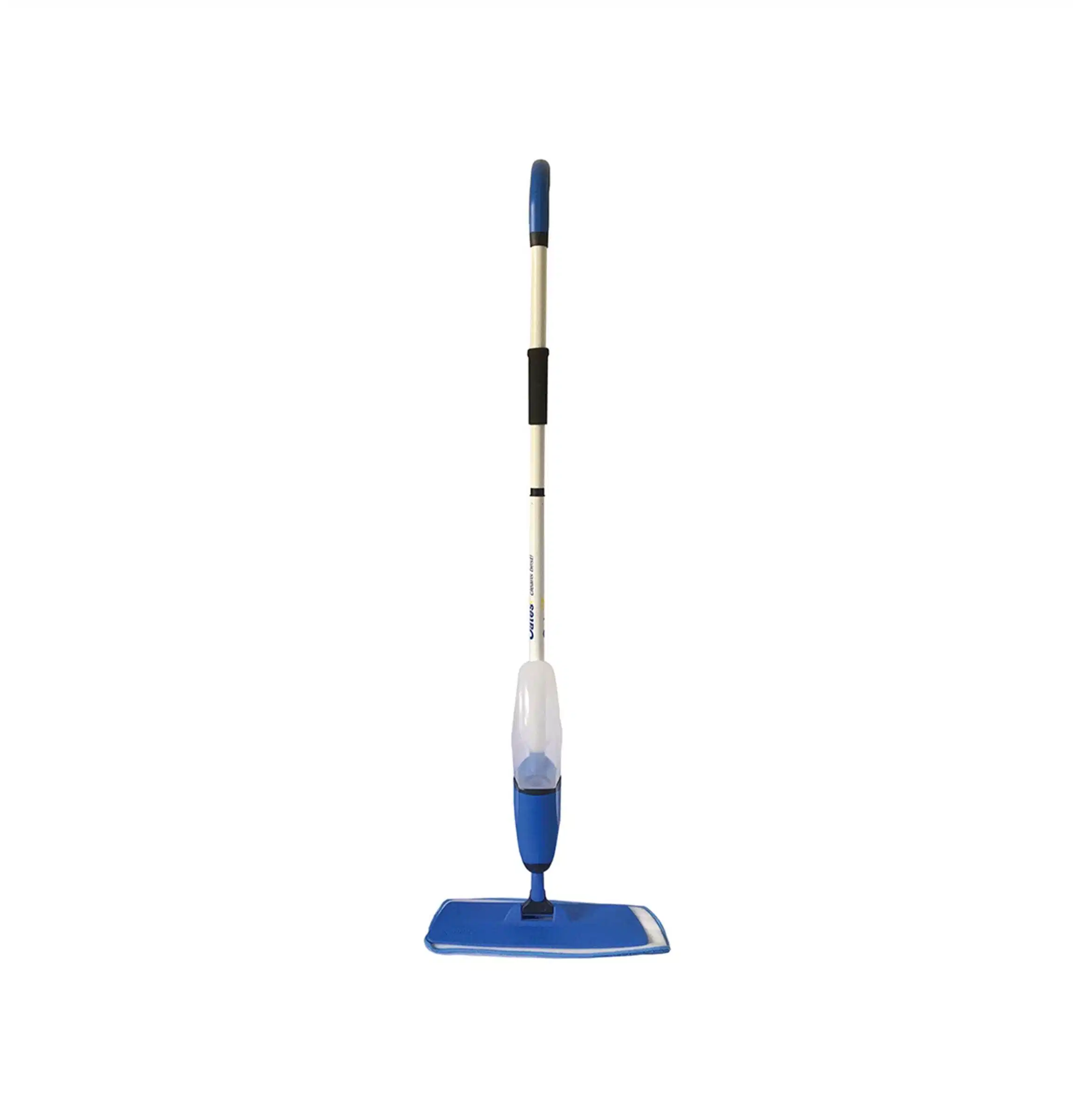 This Whittle Waxes Spray & Glide Mop makes it quick and easy to clean your floors. It has a detachable water dispenser so you don't need a bucket, you can simply fill it with water and Whittle Waxes Floor Care Concentrate and go. The lightweight design incorporates an ergonomic trigger for dispensing the water. It utilises microfiber pads to trap dust and dirt. You can use the mop on tiles, linoleum or timber floors.
What's great about the Spray & Glide Mop is that it doesn't get too much humidity on the floor damaging the timber, as well as being easy to use.
Application
Regular care with Floor Care Concentrate will increase its resistance and ensure a longer time between coats. Do not mop with water only, because this will remove the protective coat of Hardwax Oil.
Preparation
Mix ½ a teaspoon of Floor Care Concentrate into the 1L spray bottle attached on the mop.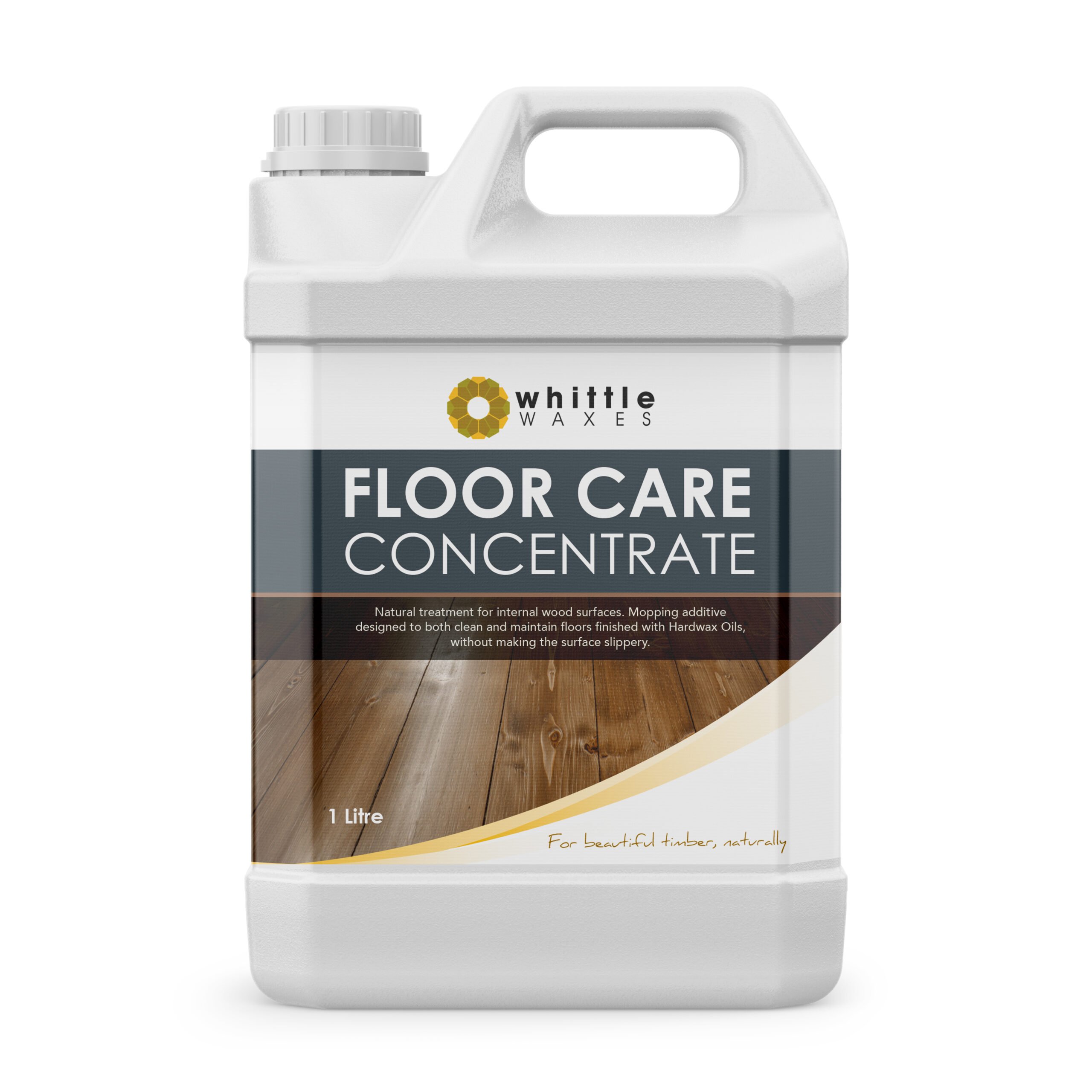 Floor Care Concentrate essential for cleaning, care and maintenance of Hardwax Oil. Available in 1L & 5L
Natural cleaning, and care treatment for internal wood surfaces. Mopping Additive designed to both clean and maintain floors finished with Hardwax Oil and our other finishes. Protects, leaves a thin replenishing, protective layer on the surface, without making the surface slippery.

For various surfaces, cleaning of waxed and oiled surfaces, flooring, panelling, ceiling lining, doors, furniture, countertops and laminate, as well as lacquered parquet and cork surfaces. Safe Meets Australian and German regulations on combustible liquids. Safe for humans, animals and plants after drying. Food and toy safe. Contains no biocidal substances or preservatives.