An established timber flooring company for over three decades, Austral Flooring specialises in the installation, sand & finish of superior quality timber floors.
Over the years we have built a reputation for quality craftsmanship and creativity. We offer a wide range of patterns and customised stains tailored to our clients' needs and whilst we are able to offer standard designs and finishes, our experience, vision and flexibility allows us to work off more than just a prescribed list of offerings.
We work with both domestic and commercial clientele throughout NSW. Our clients include some of Sydney's most reputable timber flooring suppliers, builders, architects and interior designers.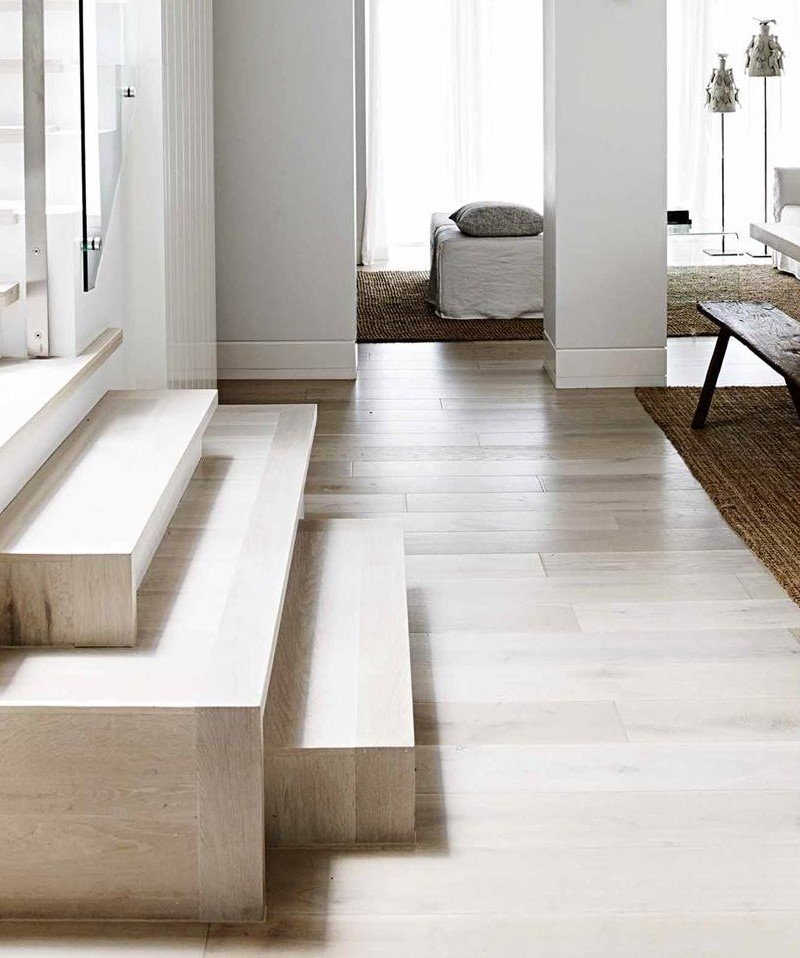 EXPERIENCE IS
OUR STRENGTH

"To provide superior customer experience by supplying premium
quality timber flooring solutions with mastery craftsmanship to
deliver a unique and exquisite floor you will be delighted to own".